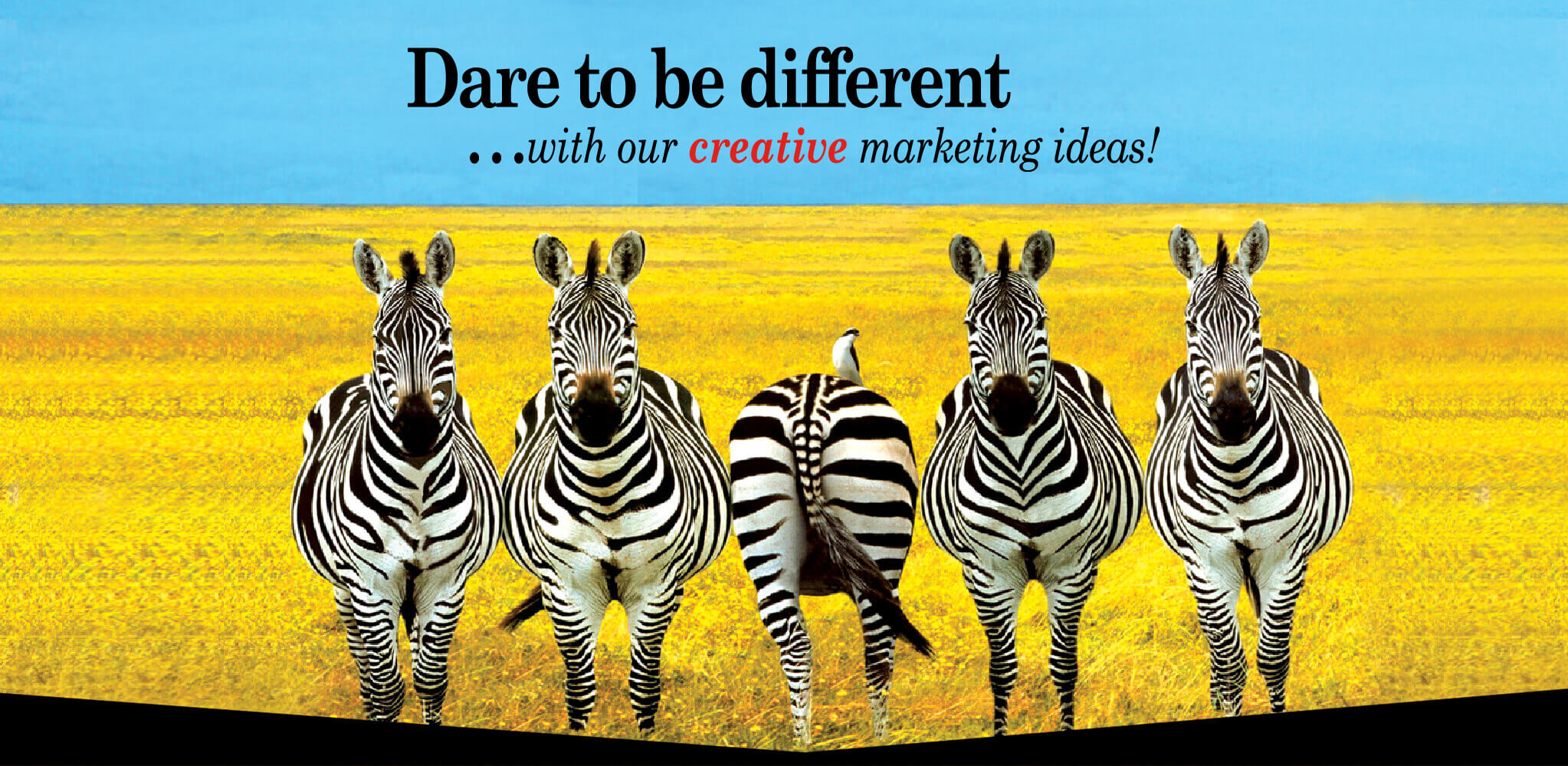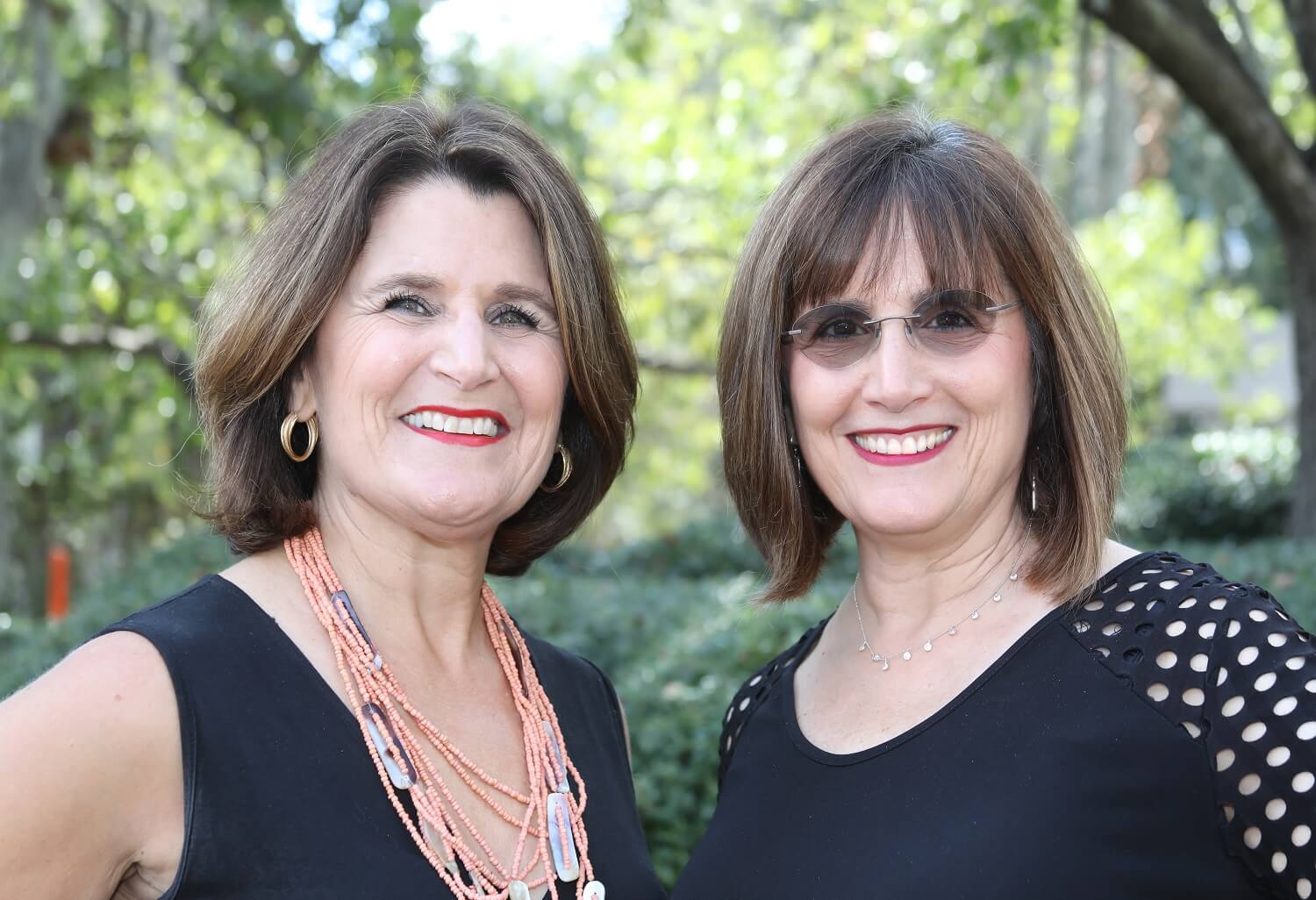 Bernstein Lash Marketing is a second-generation family-owned and operated branding and marketing company. Owner, Teri Lash, joined her father's full-service advertising agency in 1976 and became the sole owner after his retirement in 2004. Teri invited her sister, Sandy DeAntonio, to join her and together the dynamic duo has been in the sales and marketing industry for over 40 years. They share a great deal of experience and expertise in their field. When you partner with Bernstein Lash Marketing, you are getting two great minds for the price of one!
Our History
Bernstein Lash Marketing is one of the oldest advertising agencies in Charleston. The original agency was started by Teri and Sandy's father, Fred Bernstein, in 1942. While the company has shifted focus throughout the years, one thing remains constant – their dedication to serving every customer with the highest level of professionalism, providing a quality product every time, and on time!
Bernstein Lash Marketing is a branding company specializing in promotional products, logo'd apparel, printing, signs, graphic design, and more. We make it a point to personally get to know our clients, and together, we come up with solutions for their marketing needs. Then we get to work being creative! BLM offers over 300,000 promotional products from pens, t-shirts, hats, tumblers, mugs, trade show products, canvas bags and totes…to wireless chargers, phone accessories and more! If you can put your logo on it, we can get it.
"*" indicates required fields


1124 Sam Rittenberg Blvd, Suite 4
Charleston, SC 29407
Phone: 843.747.7767