What We Do
BLM is a branding company, promotional products distributor, sign broker, and print broker. Our expertise lies in coming up with marketing solutions for a wide variety of businesses. In 2000, we started expanding our business into the promotional products industry. We received our national ASI license from the Advertising Specialty Institute (ASI), enabling us to offer yet another added value to our customers.
By offering such a wide range of services, Bernstein Lash Marketing has become our clients' one-stop shop for all their marketing needs.
We now have access to over 18,000 vendors offering unlimited marketing solutions and can offer just about any product with your logo on it, such as koozies, bumper stickers, magnets, mouse pads, pens, caps, totes, golf shirts, or any other type of swag. We now spend over 50% of our time working on unique solutions for our clients through promotional products.
Agency History
Bernstein Lash Marketing was started in 1942 as a full-service advertising agency concentrating on electronic media accounts. We worked with companies such as Blue Cross Blue Shield of South Carolina, Roper Hospital, and James Oldsmobile. Over the years, our agency has become one of Charleston's leading print specialists. If you have something that needs to be printed, whether it be on paper, acrylic, plastic, metal, t-shirts, hats, or any other product, we can get it done for you.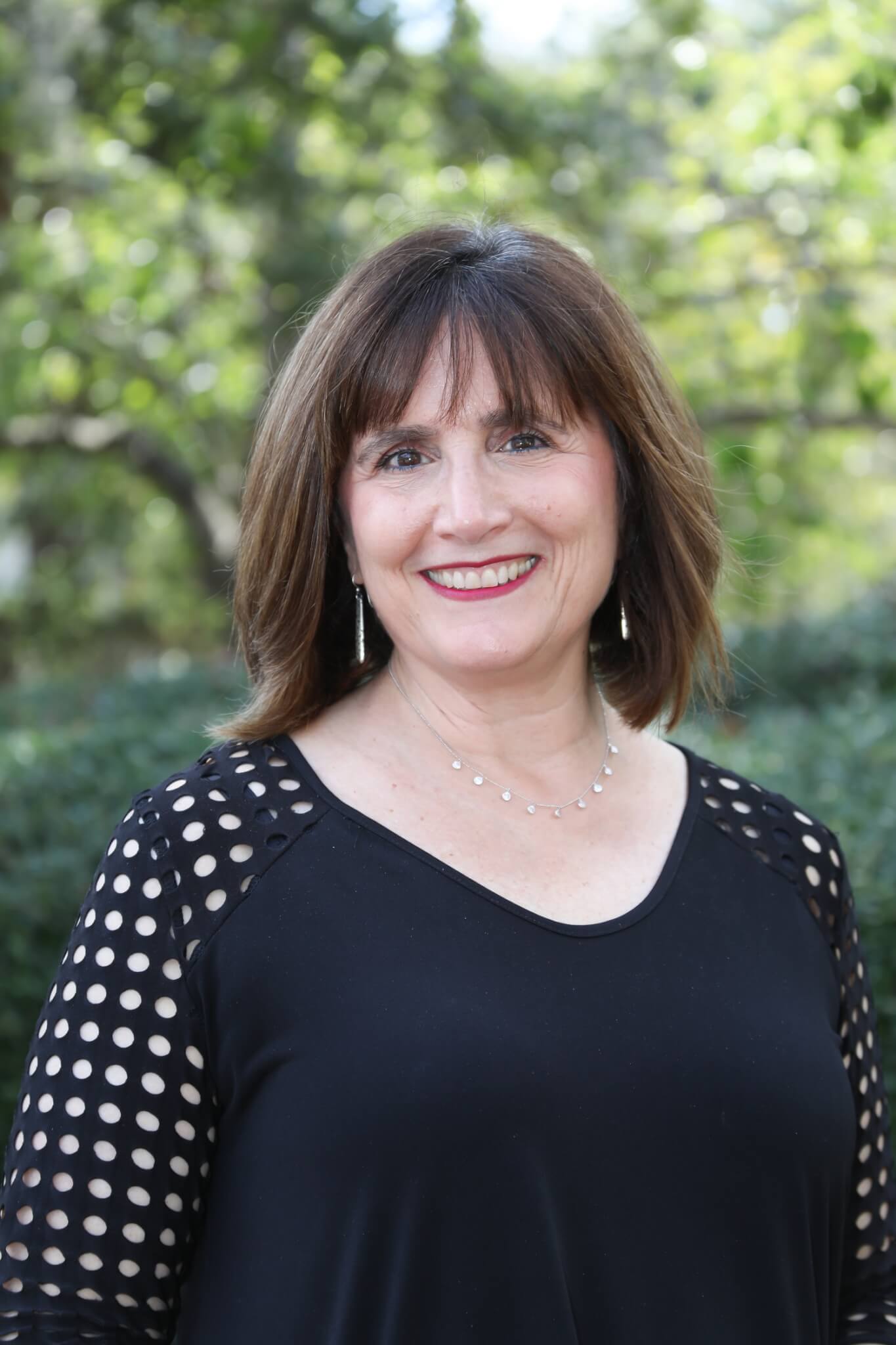 Teri Bernstein Lash
Teri Lash attended the University of South Carolina where she graduated Cum Laude with a bachelor's degree in Advertising and Marketing in 1976. Immediately following graduation, she married her best friend and high school sweetheart. Two weeks later, she joined her father's advertising agency, which is today one of the oldest agencies in Charleston. Her father, Fred Bernstein, gave her a strong foundation on which to build a second-generation family-owned business: "He instilled in me the importance of servicing our customers. We have always treated both our large and small clients the same – with a sense of urgency, whether they need a single business card design or a 40-page catalog." Her father retired in 2004, turning the business over to Teri – and there has been no turning back!
Teri challenges herself every day to find solutions for her clients' needs. She has a passion for creating unique marketing solutions and making her customers happy. Teri says, "My biggest reward is when my clients thank me for a job well done", something she has become very accustomed to hearing.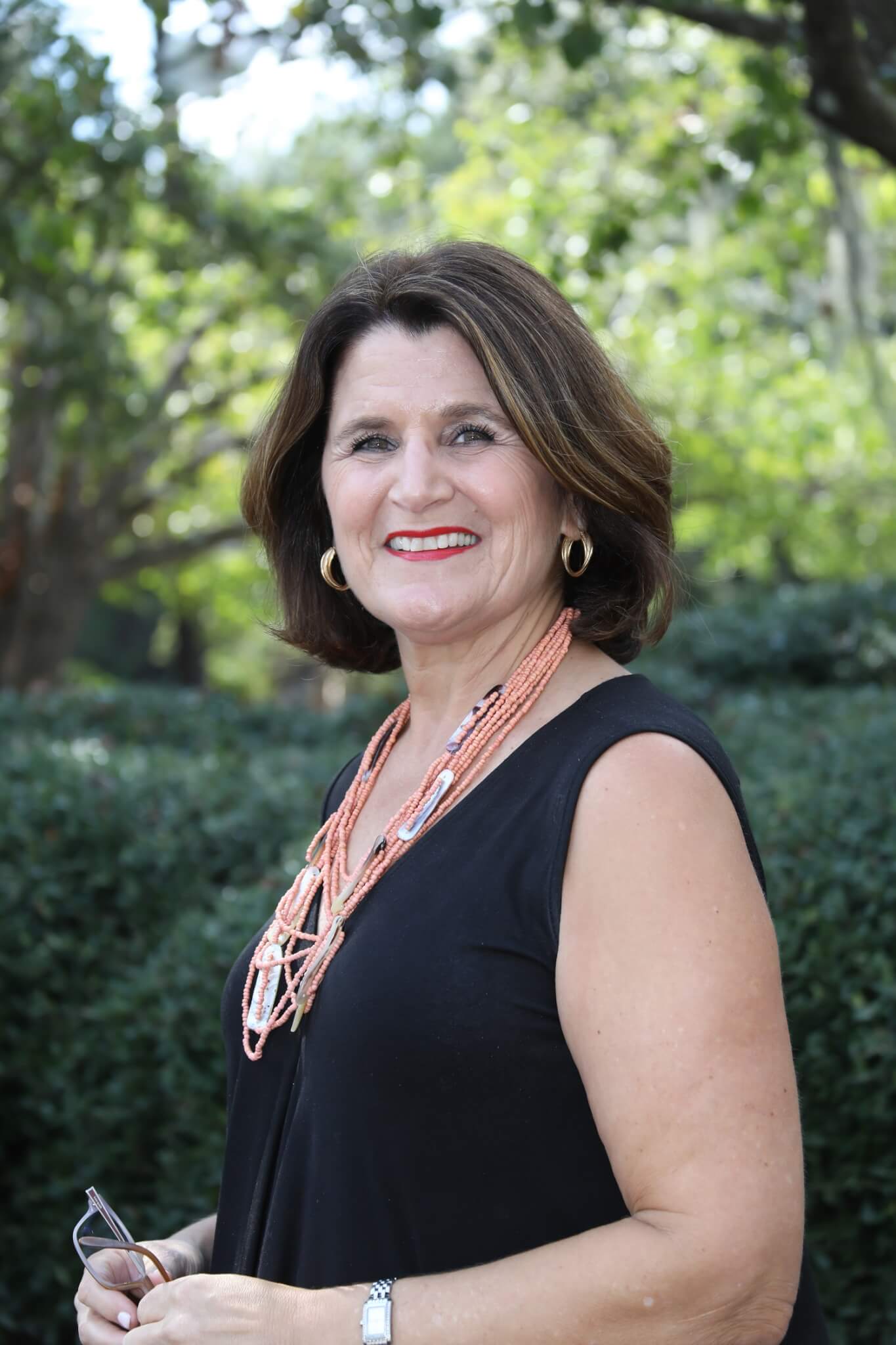 Sandy Bernstein DeAntonio
Sandy DeAntonio graduated from the University of South Carolina in 1978. After graduation, her passion for fashion led her to a career in retail management and buying for major department stores across the Southeast. In 1982, she married her high school sweetheart and after the birth of their first child, Sandy landed her first job in outsides sales, where she was recognized as being National Rookie of the Year and Top 10 in Sales in the country with an international company. After her husband graduated from law school, they moved their family of four back home to Charleston, SC, where Sandy was recruited to sell advertising for a radio station. With the subsequent birth of her 3rd child and needing more job flexibility, Sandy began a successful career in real estate, which lasted for 15 years.
After the passing of their father in 2010, whom her sister, Teri, worked with, Sandy and Teri agreed they would both benefit from combining the many talents they both shared. Then, their lifelong dream of working together began! They became a 'Sister Act' in 2010. With Teri's expertise in advertising and graphic design and Sandy's in sales and marketing, this dynamic duo has become known as "THE BRANDING EXPERTS". They pride themselves on being professional, putting the needs of the clients first, and being extremely fun to work with.
What Our Clients Say About Us:
I have built a wonderful working relationship with Teri Lash over the years. She is dependable, thorough, and helps me explore options for products for CresCom Bank. She is passionate, knowledgeable and maintains a positive can-do attitude even in the face of challenging deadlines. It is a pleasure to work with Teri!
Charleston Sports Pub has been using Bernstein Lash Marketing for all of our marketing needs since we first opened back in 2015. They have continued to be expedient and easy to work with. We look forward to continuing our relationship with them as our brand continues to expand.